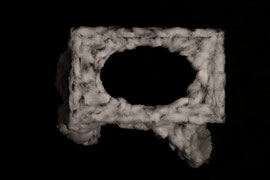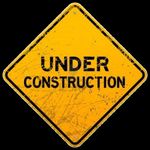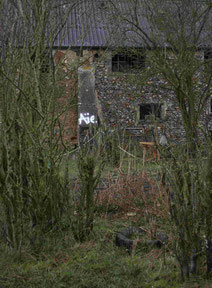 IST DIE WELT RUND?
Paris 2016 Performance ondes, boule & bétonnière avec jhp/art-Errorist
POEM FOR CONCRETE MIXER #1 
Bécheret 2012 Video Julien Perrin 6ème droite production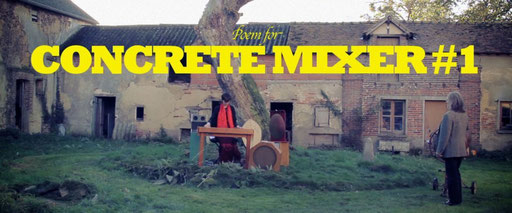 Récolter la sueur du monde 2013
(craie, dim. variable)
Sueur de Mouton 2013
Performance (onde M., image, obsidienne, projection)
Exposition collective 05 avril - 20 Août, Musée des archives, Chartres, Fr 
Video Franck H Perrot

Sheep Kiss on a Mexican Stone 2013
Performance (onde M., obsidienne, laine de mouton) Etats-Unis
(ASHEVILLE, ST. LOUIS, DETROIT, COLOMBUS, NEW YORK)
Onde Boyau-anges 2014
onde préparée,  plastique, plumes de poulet, laine, papier, liège
Festival Le Classique c'est pour les Vieux, 59 Rivoli, Paris
Moi je crie tu fais silence 2014
Perfo-conference (texte / voix, onde préparée, plumes, plastique, coeur) Paris

Performance K (I - V) 2014
I onde, laine, poils, papier, plumes (Centre culturel irlandais, Paris)
II onde, laine, caillou, poils, plumes (KRAAK Festival, Anvers, Belgique)
III onde, laine, caillou (Château de Longeval, Fr)
IV onde, laine, sons fixés (Lilas en Scène, Les Lilas, Fr)
V laine
Cristal 2014-2017 (en cours de réalisation)
Onde, cristal de roche
Coeur 2012
Installation sonore (sculptures, photographies, ondes) et concert, Eglise Notre Dame d'espérance, Paris
____________________________video
ARRRCH 2012
(laine, bois, fil, tissu, résine, oeil de mouton)
Art installation - concert with Floris Vanhoof, Gent, BE 
ENTRELACS D'ONDES 2014
Un conte sur l'amour
Spectacle ondes préparées, choeur d'enfants, voix / texte, sculptures, vidéo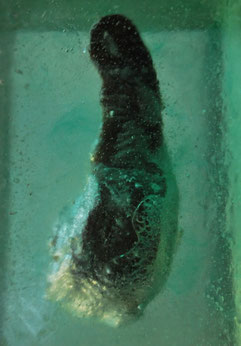 Centre culturel irlandais 2014
(papier, plumes, plastique, poils, cheveux)
DETAILS  
(Résine, formol, coeur, langue et oeil de mouton, fer, sarments)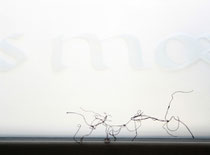 Séries
Démangeaisons 2002-2005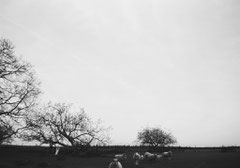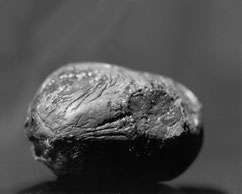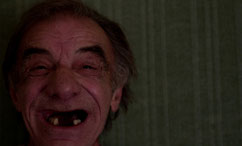 Copyrights
Images, music and texts of the website are copyrights © Nathalie Forget 1998-2016.
Thank you for contacting me if you wish to use it.